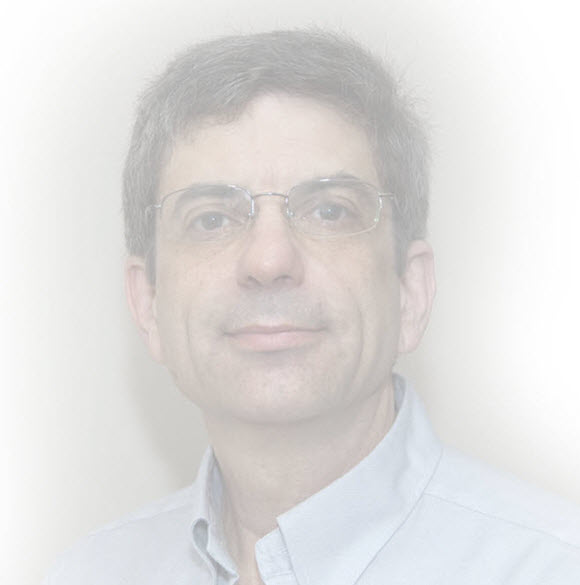 Lawrence Stein
Transformational Leader
---
Technology and operations executive with broad experience in transforming technology and delivering on capital initiatives.


Recognized as a passionate, energetic and a results-oriented leader.


Expert at bridging technology and business organizations.


Create optimal outcomes by delivering incremental value, while staying focused on long-term strategy.


Business capabilities and accomplishments are demonstrated through technology leadership, operational management, business process analysis, and alignment of technology to business needs.


Proven ability to solve complex business problems through process and technology.
Experience enriched through roles in business operations, hr and it.
Multi-Industry/Multi-Discipline background
▪ Health Care ▪ Logistics ▪ Retail ▪ Consulting ▪ Sales ▪ Government ▪ Finance ▪ Parts & Service

▪ Process Re-Engeneering ▪ Data into Actionable Information ▪ Software Dev. ▪ SaaS/Cloud ▪ ERP to Tatical
Larry is an energetic change agent. I've worked with and for Larry at two separate organizations and have learned a great deal from him. Larry fearlessly takes on programs and get results!